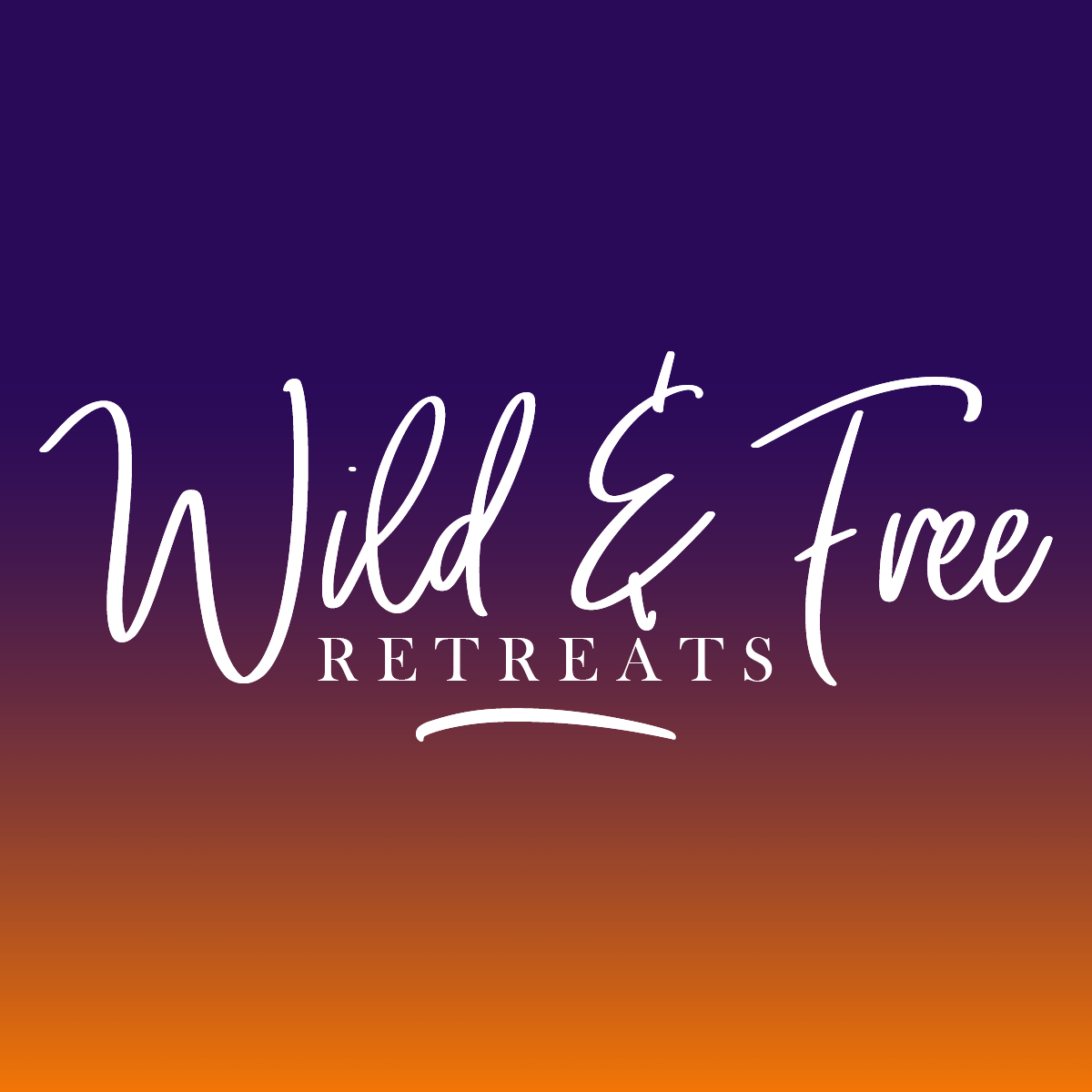 Seasonal Retreats
The Hive Collective is honoured to collaborate with two other beautiful souls, Kristine from Wild Spark Yoga and Sally Williams – Higher Consciousness Mentor to deliver seasonal womens retreat.
These retreats are intuitively designed by women for women to foster connection, healing, exploration, and relaxation.
Our next retreat will be held in September 2021.
Wild & Free Spring Retreat
Echuca Moama, NSW // 10.9 – 12.9
Join us for a 2-night all-inclusive experience in Echuca Moama. Created by women, for women.
CONNECT. HEAL. EXPLORE. RELAX.
What women have said about our Retreats:
Loved it all, sharing with amazing people, connecting with new people and feeling confident to be myself. Such a wonderful retreat Thank you
It was such a beautiful, peaceful, safe, non judgemental, educational and inclusive space that you 3 gorgeous woman created for us ladies. I truely loved it all. I came away feeling refreshed and open hearted and ready to make change. I wish it didn't have to end and that it could have been a little longer, it left me feeling eager for the next one. I kind of felt like part of a tribe of like minded people and I loved that
Thank you all
Perfect. I don't like giving a solid 5 star response because I feel like it lacks feedback but I was completely blown away by my experience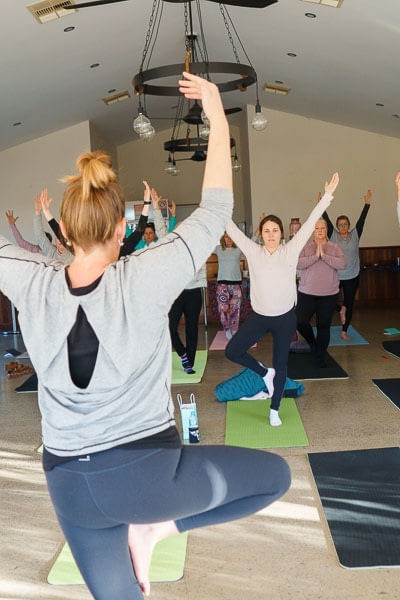 Yoga & Meditation
You'll be guided through gentle yoga sessions throughout the weekend, including a beautiful Yoga Nidra experience.
Intuitive guided meditations will support you to relax, connect, heal and expand.
Healing Ceremonies
Open your heart through our beautiful Cacao Ceremony. Release your fears and old stuck energy through our powerful Fire Release Ceremony.
Find your feminine
Get in touch with your feminine energies. Be guided by intuitive messages, discover Goddess energy and uncover your inner feminine power. She is ready.