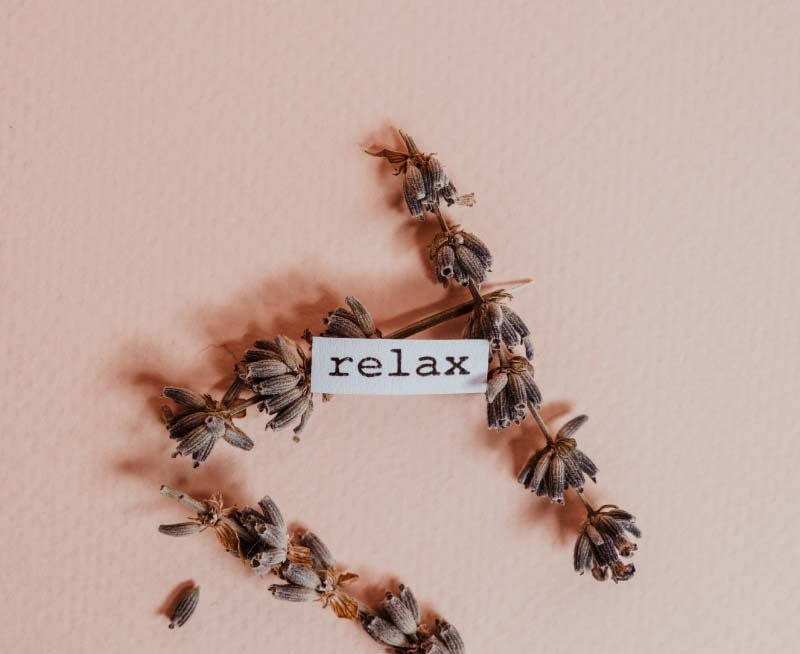 Reiki is an energy healing modality that uses universal life force energy or Prana that can be performed in person or via distance healing. Reiki is a safe method of spiritual healing that is non-invasive, gentle and promotes feelings of wellbeing.
What do clients experience?
Decreased feelings of stress, fear and anxiety
Em at The Hive Collective is a certified Usui Reiki Master and is currently available for Distance Reiki Sessions.
What happens in a distant reiki session?
When you book a distant reiki session you will select a date and time that you wish for the session to be performed.
You will need to provide a photo of yourself so that I can channel energy to you.
When the scheduled time arrives, make sure you are in a quiet room where you can lay down and won't be disturbed.
Book a Distance Reiki Session