Create an online course
You've got a great idea for an Online Course…
But no idea where to start?
Do you have a wealth of knowledge that you want to share with the world?
Do you want to diversify your business, serve and teach more people?
Online Course Creation with The Hive Collective takes out all the 'unknowns' and helps you get online and selling your courses quick!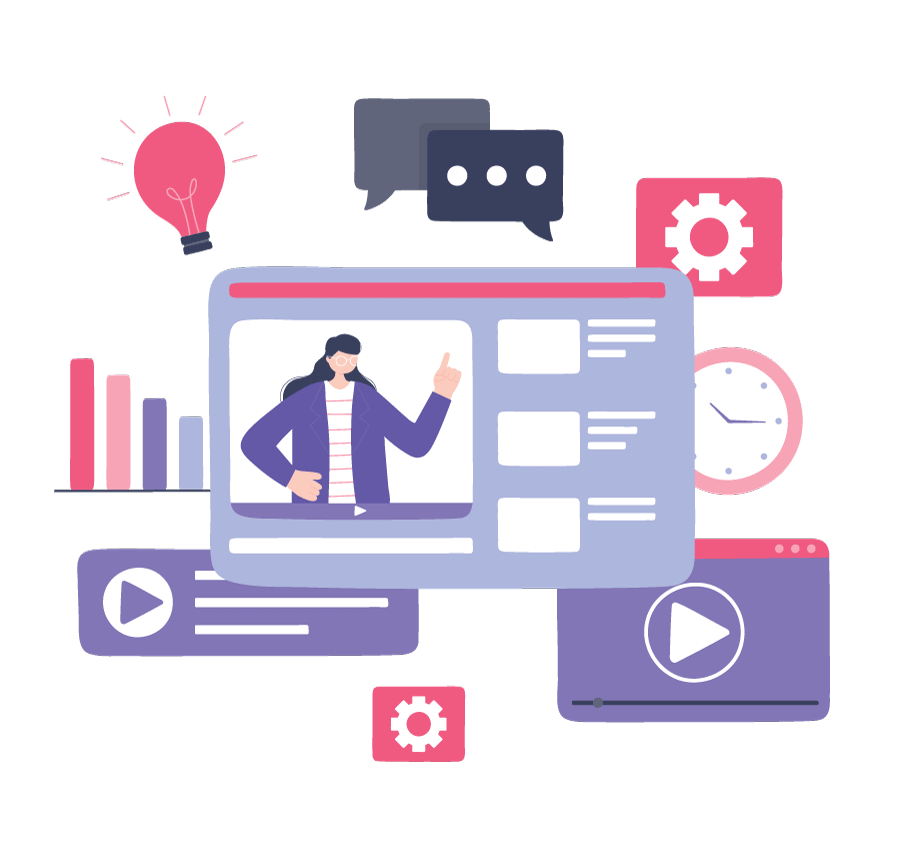 How can The Hive Collective help?
Are you feeling overwhelmed or not sure where to begin with publishing your first online course?
I want to tell you that is completely normal.
In fact, it's PERFECT.
That's why Em from The Hive Collective is here to help
I can handle every phase of creating your course so you don't have to.
Course Curriculum
Develop and map your course curriculum, learning objectives and student/participant outcomes
Content Production
The Hive Collective can handle all your filming, photography and audio recording, editing and production you require for your course
Interactivity & Gamification
Built in interactivity and gamification increases the likelihood participants will complete your course in full
Platform for your needs
Assist and advise you on choosing the most suitable platform for your course, students and ideal outcomes
Content Curation
Collect, collate and curate your existing content and repurposing it for your course and students
Publish & Sell
Get your course out there and selling to your ideal target market
Schedule a chat
Book a free no obligation course exploration zoom call to discuss your course ideas, your needs and discover exactly how I can help you.