About The Hive Collective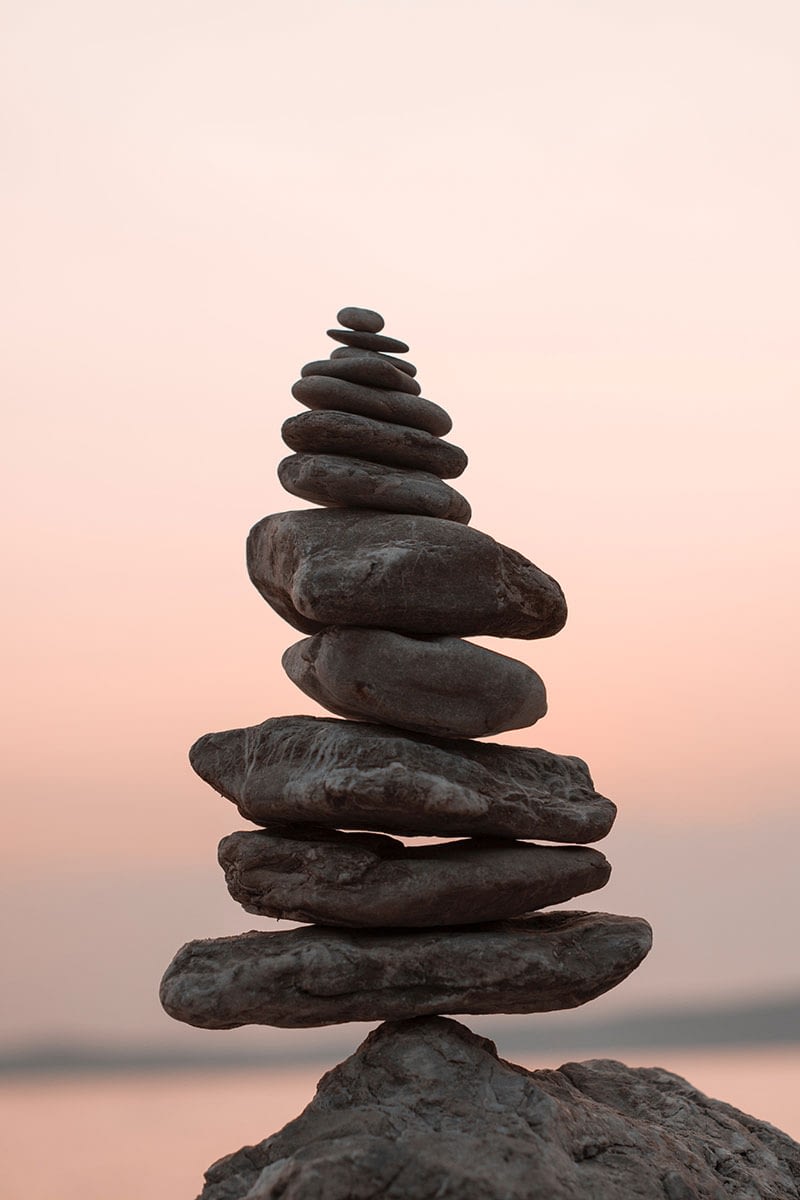 The Hive Collective was created by Em Figgis in 2021 and incorporates her skills, knowledge and professional training to deliver and serve clients through Meditation, Distance Reiki and Online Course Creation.
You may think that this seems like an eclectic mix of services, and you would be right, but Em is also an eclectic mix of various talents, skills and passions.
Her main goal is to empower, serve and support her community in discovering their highest selves and enabling them to bring their wisdom, teachings and offerings to the online marketplace through digital courses.
The Hive Collective also collaborates with Wild Spark Yoga and Sally Williams – Higher Consciousness Mentor to deliver seasonal retreats for women.
Hi there,
My name is Em…
For as long as I can remember, I have had this deep (sometimes nagging) sense that I was not put on this Earth to simply work, pay bills and die. There had to be more to life than the narrative I had been fed all my life. This sense led me on a deep introspection into my values, my path and how I wanted to live and experience this world.
I accidently stumbled across meditation in a high school drama class, when our always unpredictable teacher had us all lie down on the ground, eyes closed, all lights off. This was strange enough back in 2001. He then led us through a guided meditation where we could visualising being at our favourite place and allowing our cares to drift away. I still vividly remember that exact meditation, though I didn't know it was meditation at the time, and have recalled it many times through years of dealing with insomnia.
In 2015, I committed myself to a regular meditation practice through an online meditation challenge. I learned how to meditate, 2 minutes at a time. For the first time in my life I could finally slow my thoughts down and take some time out just for myself.
Since then I have constantly used meditation to reconnect and ground myself, to assist with self-regulation, focus, sleep issues and overall mood and wellbeing. Reiki has supported me to work through trauma, heartbreak, financial insecurity and reconnecting with my Self.
During the COVID lockdowns in 2020, I was searching for more meaning in a world that I and many others no longer recognised. It was then that I undertook training to become an Accredited Meditation Teacher and Reiki Master with the goal of assisting and helping others to find time for themselves, to establish a relationship with their inner being that was grounded and connected amongst the chaos of modern life and to support and serve our favourite selves.
I have experienced first-hand just how beneficial meditation can be in everyday life, as well as a practice that can support us through challenging and ever changing and uncertain times.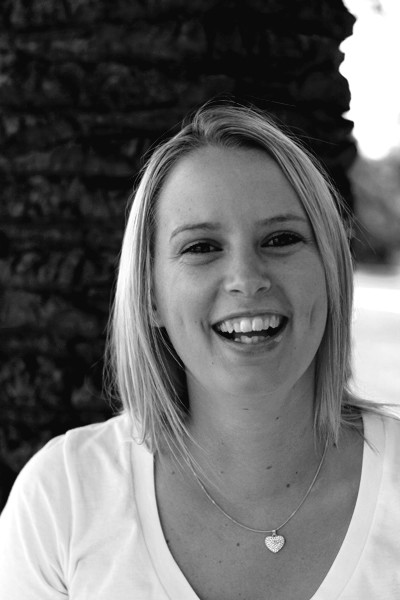 Weekly Guided Meditation Sessions
Guided Group Meditations held in Echuca, VIC every Tuesday evening.
Distance Reiki
Reiki can be sent across time and space allowing a reiki session to be conducted over distance.
Distance sessions are usually conducted with a photo of the recipient and a healing crystal.
Online Course Creation
Do you have a great idea for an online course? Or are you full a wealth of information you want to start sharing with the world but you're just not sure how? I absolutely love helping entrepreneurs and business owners create, develop and publish their own online courses and diversify their business to an audience they want to tap into.
Seasonal Retreats
In collaboration with Wild Spark Yoga and Sally Williams – Higher Consciousness Mentor we offer seasonal retreats for women to connect, heal, explore and relax.