The Hive Collective
Your highest self is calling…

Em Figgis, founder and owner is an Accredited Meditation Teacher and Usui Reiki Master. Guided by her intuition and studies Em is passionate about showing people the gifts of Meditation and the healing powers of Reiki.
Em co-hosts the 'Wild & Free Podcast' with Sally Williams and collaborates with other conscious awakening women to deliver retreats and workshops across Victoria and New South Wales.
Em is also an incredibly skilled online course creator and loves helping business owners and entrepreneurs expand their offerings to an online audience.
Guided Group Meditations
Held weekly in Echuca, VIC
Upcoming Sessions: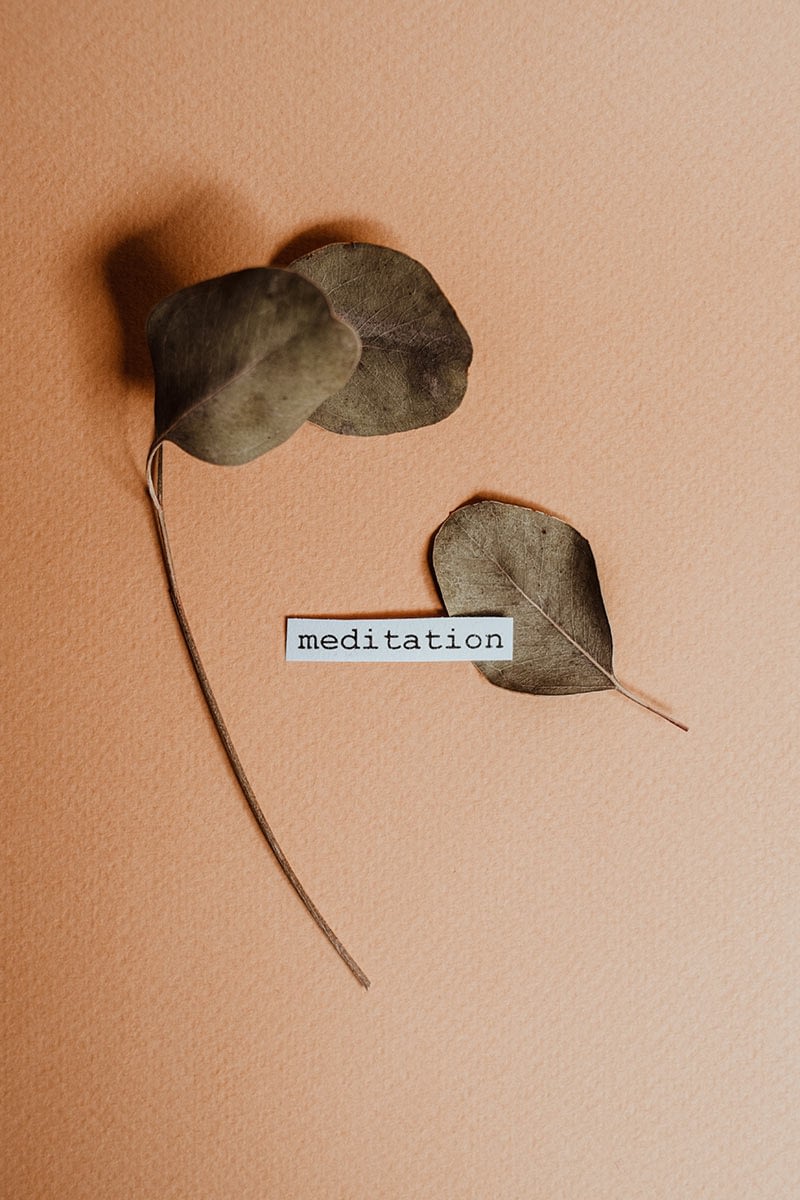 Distance Reiki
Experience the power of reiki healing from wherever you are
Course Creation
Turn your idea into an online course
Book a course exploration call to see how I can help!
Booking Calendar:
Need time to Heal, Connect, Explore and Relax?
Spring Retreat
2021
The Hive Collective is collaborating with Wild Spark Yoga and Sally Williams – Higher Consciousness Mentor to deliver another incredible retreat experience for women.